WE OFFER A VARIETY OF CREATIVE SERVICES TO SUITE EVERY NEED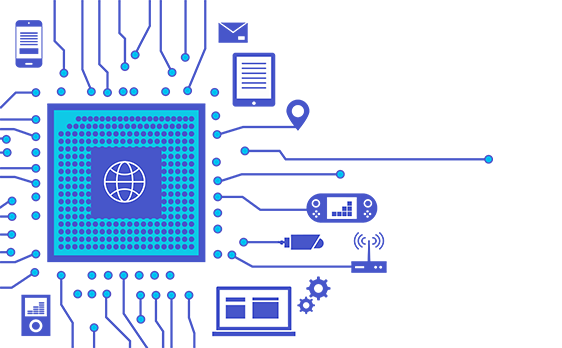 Deliver end-to-end product design and development service which utilise industry standard quality frameworks to meet client requirements.
Designing digital and digital-analog schematic based on modern electronic components as well as multi-layer printed circuit boards.
Develop projects for new products and deliver discrete services for existing products, including testing and verification.
Electronic Product Design & Development | Internet Of Things (I0Ts) | Artificial Intelligent (AI) |Re-engineering Electronics | Schematic & PCB Board Design | Product Prototyping | Service & Repair |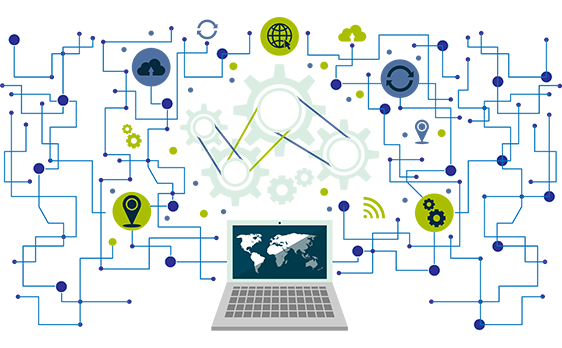 Software development for digital microprocessor-controlled systems & solutions (MPU), system-on-chip (SoC), digital signal processors (DSP) and microcontrollers (MCU).
Create, deploy and maintain customized application development such as embedded, web, desktop, mobile & server solutions. We develop features rich custom applications in line with industry standards and sector expectations.
Provide solutions for IT infrastructure on server and cloud service.
IoT Framework & Integration | Big Data Analytics | Machine Learning & Artificial Intelligence | Embedded Firmware | Software & Mobile Application | Web Solution |Wireless Technology | Servers & Database | Data Center & Cloud Services |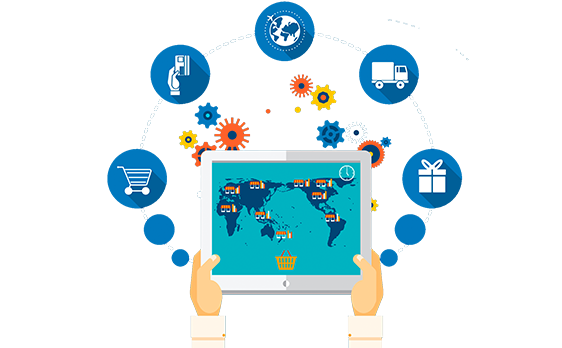 We provide you all spectrum of outsourcing and supply services on bringing to market electronic products, which include global chipmakers and manufacturers of consumer electronics, plan their inventory needs, add value and mitigate business risks.
Services that we provided include material procurement & integration, material resource planning, warehouse & logistics fulfilment, distribution and vendor managed inventory.
Electronic Active & Passive Components | Semiconductors | Connectors & Cables | Optoelectronics & LEDs | Development Boards & Modules | Power Supplies & Batteries | Test & Measurement Tools | Electrical & Mechanical Parts | IoT Devices |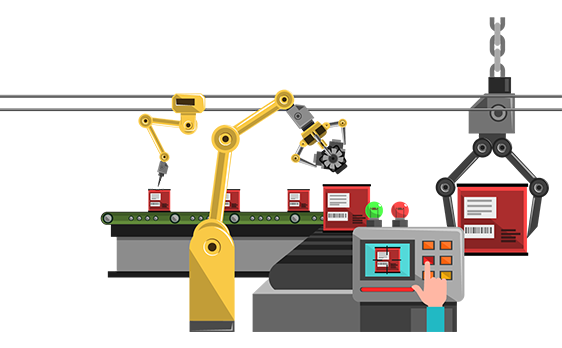 We have long-term good relationship connections and experience in outsourcing manufacturing services and solutions for our customers.
We provide services and best price on mass production for your product with our factory suppliers of components and PCB production.
We negotiate the best lead times and follows up with factory closely in order for your product to be shipped into market as fast as possible.
Printed Circuit Board Assembly | Complete Box-build Assembly | SMT & Through Hole Component Assembly | Full Electrical In Circuit & Functional Test | Quality & Reliability Engineering |
Future Digital Transformation With Internet Of Things And Artificial Intelligent.
Converting Ordinary To Smart.
IoT used to gather data for crucial analysis, real-time monitoring, improving safety and creating efficiency and hence giving your business a big advantage.
Benefits Gained For Your Business.
Adopting IoT solutions can enhance processes through automated and optimised thus create better revenue generation and time effective for your business.
Connecting People And Devices.
Complete IoT development services and solutions by using environmental data gathered by sensors that control devices through the internet.
Platforms That We Created To Help Your Business Excel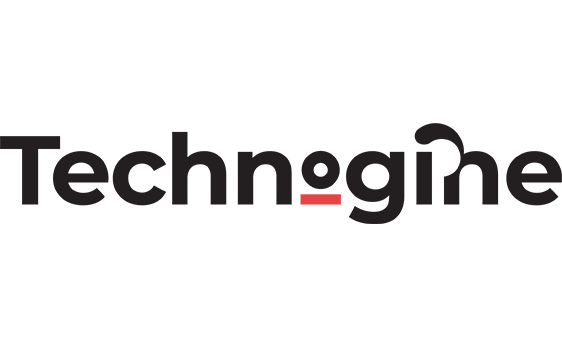 Technogine is a core system designed for Industrial Internet of Things (IIoT) by acquiring and analysing data from connected assets, locations and people of different industrial sector related to: Smart Factory, Smart City, Smart Agriculture, Smart Transportation, Smart Retail & etc.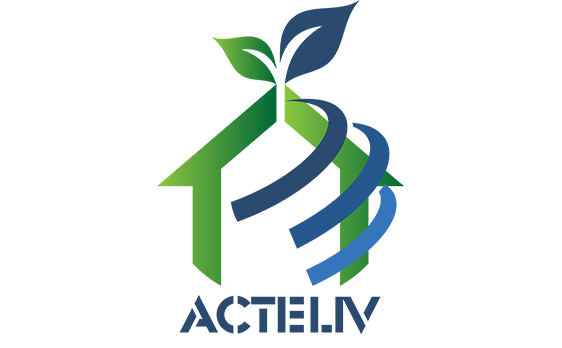 Acteliv is a platform created for smart home by using state-of-the-art technologies like Artificial Intelligence and the Internet of Things (IoT). J.E.N.I.A.S® (Just Excellent and Intelligent Automation System) is a system designed specially for connecting everyone's life at home.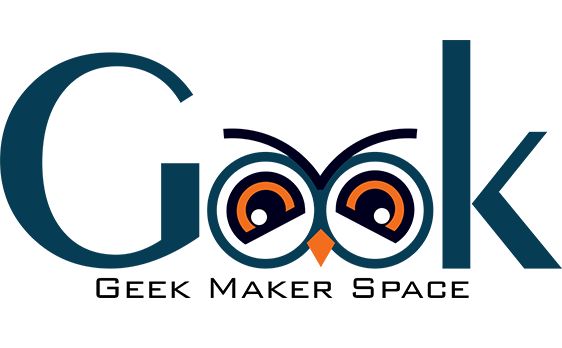 Everyone of us could have great concept in mind but in fact we have limited resources on how to turn ideas into real thing. Geek Maker Space is our company mission to build a maker lab with full facilities as well as technical services to help makers around the world to build own prototype product.